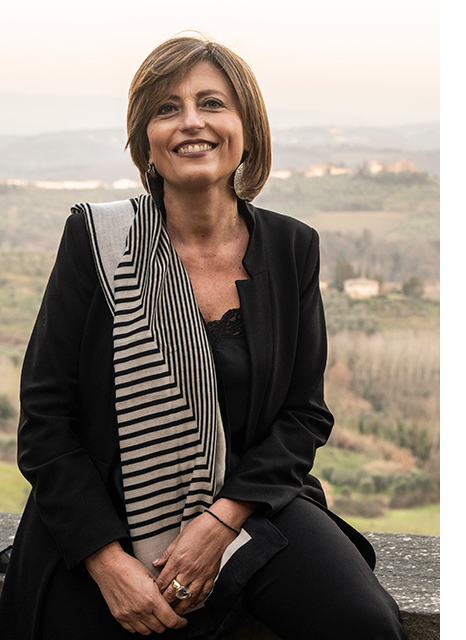 About Roberta Mugnaini
I the business since 1983, inspired by the passion for the real estate sector, I opened the agency in 1997 in the historical center of Barberino Val d' Elsa, one of the most typical medieval village in the Florentine Chianti. My objective is to guide the costumer in the search of the real estate, following him step by step till the final relocation, providing free consultations even in the financial field.
Research of the real estate, preliminary stage of the purchase, design and partial or complete restoration thanks to the collaboration of professionals and EPA writing, are the turnkey services offered by the agency.
Map zoom